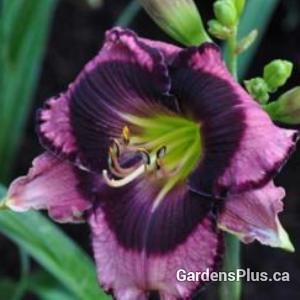 So many new introductions in the easy care perennial line up this season.
Excited to carry some combinations for Pollinators, Hummingbird Magnets
and always have been growing pesticide/chemical free. So all bee friendly too.
Check out the web site for a complete list of offerings along with details and pricing.
You can even pre order for both pick up and shipping. If you drop in the green houses always
have a great selection pre-potted to offer.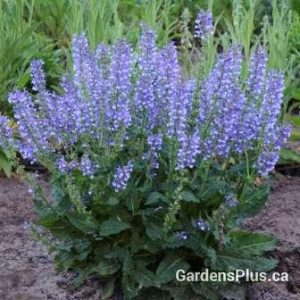 Change of hours: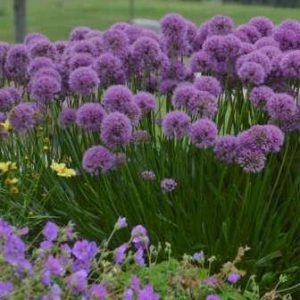 Due to the amount of light hours in a day… Gardens are closed on Monday and Tuesdays
All a benefit to you when you come so staff are not preparing orders for pick up and shipping.
Gardens/Green houses open 10-4 Wednesday to Sunday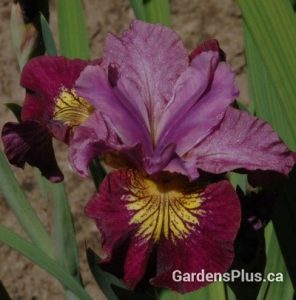 With the exception of Friday evenings until 7pm from May 11th until July 29th for 2018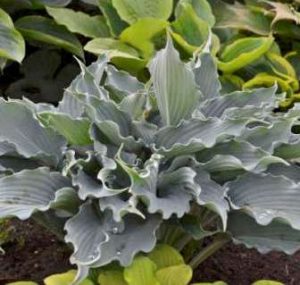 They will also have limited shrubs available in May until sold out.